Posts for: April, 2013
For the past two weeks Central ENT Consultants, PC had the great pleasure of working with the soon to be Dr. Terry Nyguen for his internship.
We loved having him around and hope to hear good things from him and about him in the future.
The staff at Central ENT Consultants, PC wishes you the best of luck in your future endeavors, Dr. Nyguen!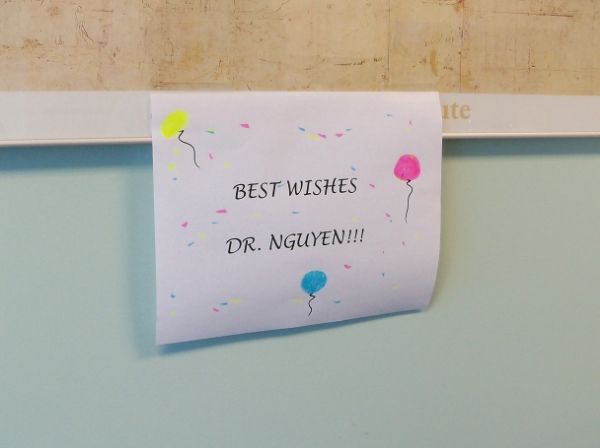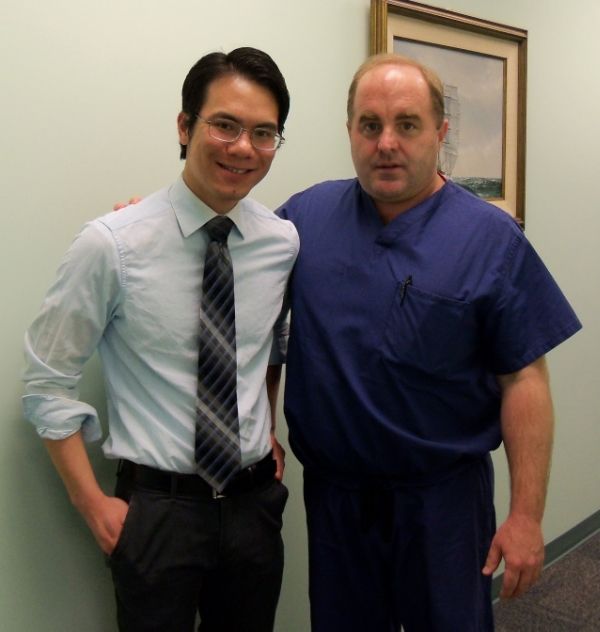 Coming soon to a Suite near Central ENT Consultants...
The Central Audiology Center LLC right across the hall!
The Central Audiology Center LLC is directly associated with Central ENT Consultants allowing you to handle all your needs in one convenient location. Our Audiologists are working hard to get the Central Audiology Center running for all your hearing needs in the very near future! Keep an eye on our website for more updates about when it will be open, what services we will be able to provide, and any open houses we may have.